Selected by our experts
Reductions up to -40%
Delivery €5.90
Free returns
Cork warranty
Selected by our experts
Reductions up to -40%
Delivery €5.90
Free returns
Cork warranty
De diverse aroma's in wijn
Posted on

July 22, 2014 09:50

by
De aroma's van een wijn die je kan waarnemen bij het ruiken aan het glazen worden ingedeeld volgens in hun aard in primaire aroma's, secundaire aroma's en tertiaire aroma's. Soms worden de termen boeket en aroma's door elkaar gebruikt maar in feite is boeket uitsluitend voorbehouden voor wijnen die reeds een verouderingsproces achter de rug hebben.
PRIMAIRE AROMA'S
De aroma's van de druif zelf.
Het zijn de geuren die domineren in een jonge wijn. Meestal richten ze zich of fruitindrukken of florale impressies, maar ook kruiden kunnen aanwezig zijn.
Slechts weinig wijnen hebben de vruchtsmaak van de druif waarvan ze gemaakt zijn. De meest gekende zijn Muscat en Gewürztraminer.
SECUNDAIRE AROMA'S
De meeste aroma's vinden hun oorsprong of worden versterkt tijdens het gistingsproces.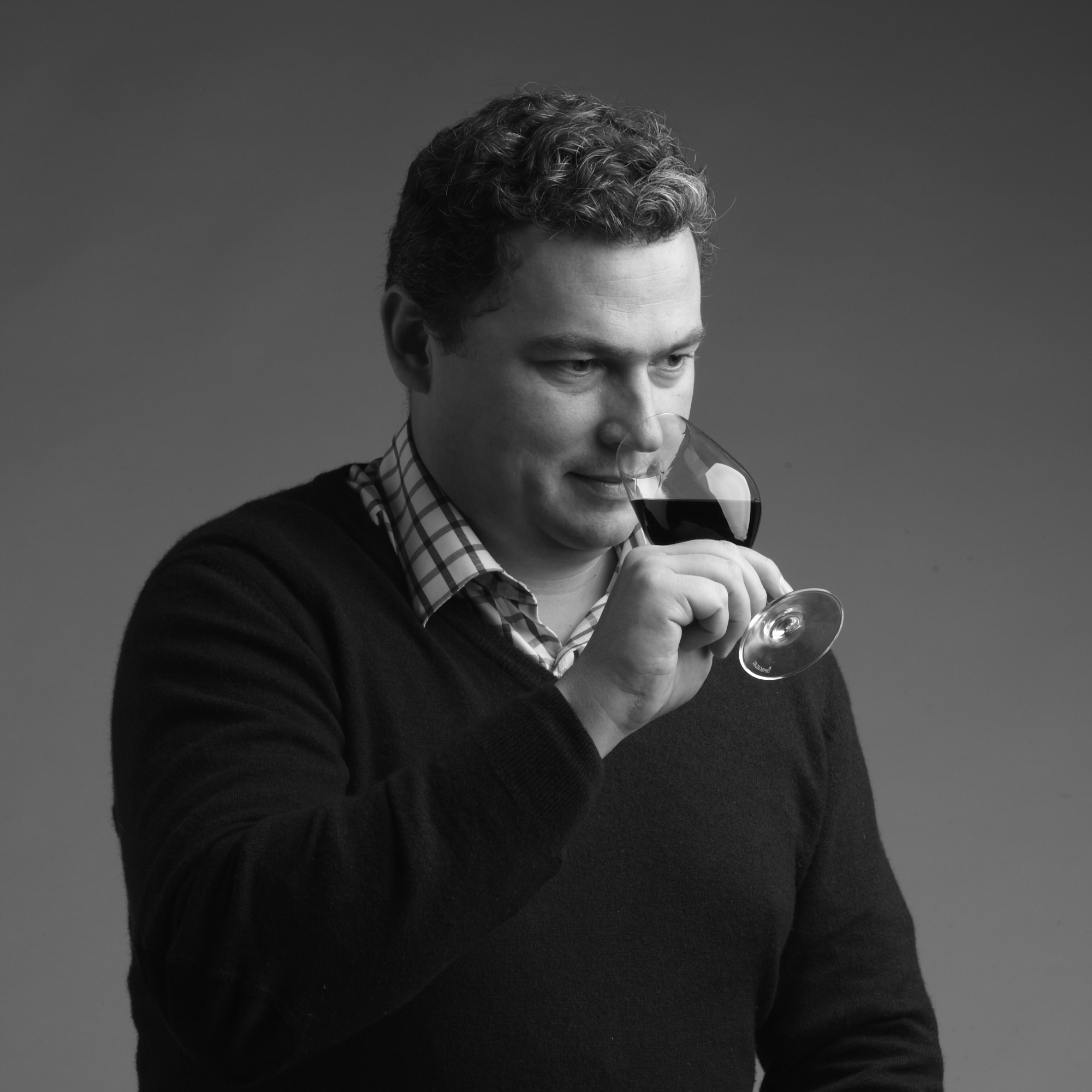 Naast het omzetten van suiker in alcohol worden ook nog andere substanties gevormd die verantwoordelijk zijn voor de aroma's.
Alcohol fixeert aroma's, dat is ons welbekend uit de parfumerie.
Door de vorming van alcohol tijdens de gisting krijgen we dus een fixatie van verscheidene aroma's die weliswaar reeds aanwezig waren maar nu opeens "gematerialiseerd" worden.
We zitten in een fase waarin geuren zich mengen. Kenners hoor je dan spreken over bv. yoghurt met krieken, mon cheri (mengsel van chocolade, kersen en beetje kirsch), after eight (munt en chocolade), maar het kan ook een mengsel van kruiden zijn, witte steenvruchten…
TERTIAIRE AROMA'S
Dit zijn aroma's die gevormd worden tijdens het verouderingsproces op fles.
Het geheel van de tertiaire aroma's vormt het boeket van de wijn. Van boeket kan men dus eigenlijk enkel spreken bij oude wijnen.
Hier krijgen we indrukken van bosgeuren, boschampignons, zwarte truffel, onderhout, mokka, cederhout, sigaren, bladeren in de herfst…