Selected by our experts
Reductions up to -40%
Delivery €5.90
Free returns
Cork warranty
Selected by our experts
Reductions up to -40%
Delivery €5.90
Free returns
Cork warranty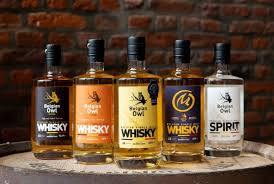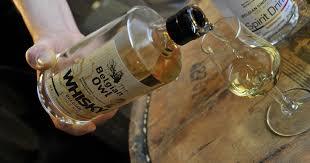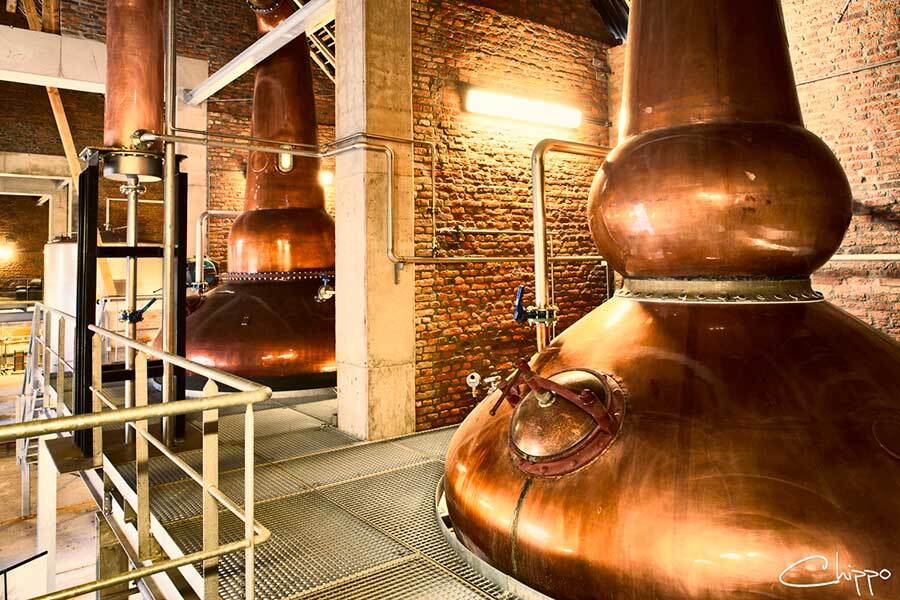 Spirit tasting : Belgian Owl 7/11/2019
Whisky tasting evening
Spirits
This wine might become available again in limited quantities. Do you want to be informed when?
Spirits Discovery Evening: Belgian Owl 7/11/2019 at 19:30
Discover the time of an evening the most beautiful distillery of Belgium: Belgian Owl. Femke van der Vorst, a collaborator at the distillery, will host this exceptional tasting of Belgian whisky. She will tell you about this great adventure that started 15 years ago and she will make you taste the Belgian Owl range. In addition you will have the opportunity to taste a unique bottle.
When? Thursday, November 7th at 7:30 pm

Where ? UpperWine Woluwe, Avenue du Prince Héritier 2, 1200 Woluwe-Saint-Lambert
Price? €25 / person (Belgian Owl voucher of €10* included)
Attention, only 20 places are available !!!
* Maximum 1 voucher for every €50 spend.