Selected by our experts
Reductions up to -40%
Delivery €5.90
Free returns
Cork warranty
Selected by our experts
Reductions up to -40%
Delivery €5.90
Free returns
Cork warranty
Welke fouten kan je vinden bij het proeven van wijnen?
Posted on

July 3, 2014 10:38

by
Als je gasten ontvangt voor een mooie maaltijd wil je daarbij natuurlijk ook perfect gekozen wijnen serveren om het genot volledig te maken. Naast een juiste temperatuur of het kiezen voor het schenken uit de fles of karaf moet je uiteraard ook controleren of de wijn geen technische fouten heeft.
Welke fouten of afwijkingen kan je zoal vaststellen?
Oxidatie
Dit is een fenomeen dat vooral voorkomt bij wijnen die te oud geworden zijn en waar de kurk is beginnen lekken of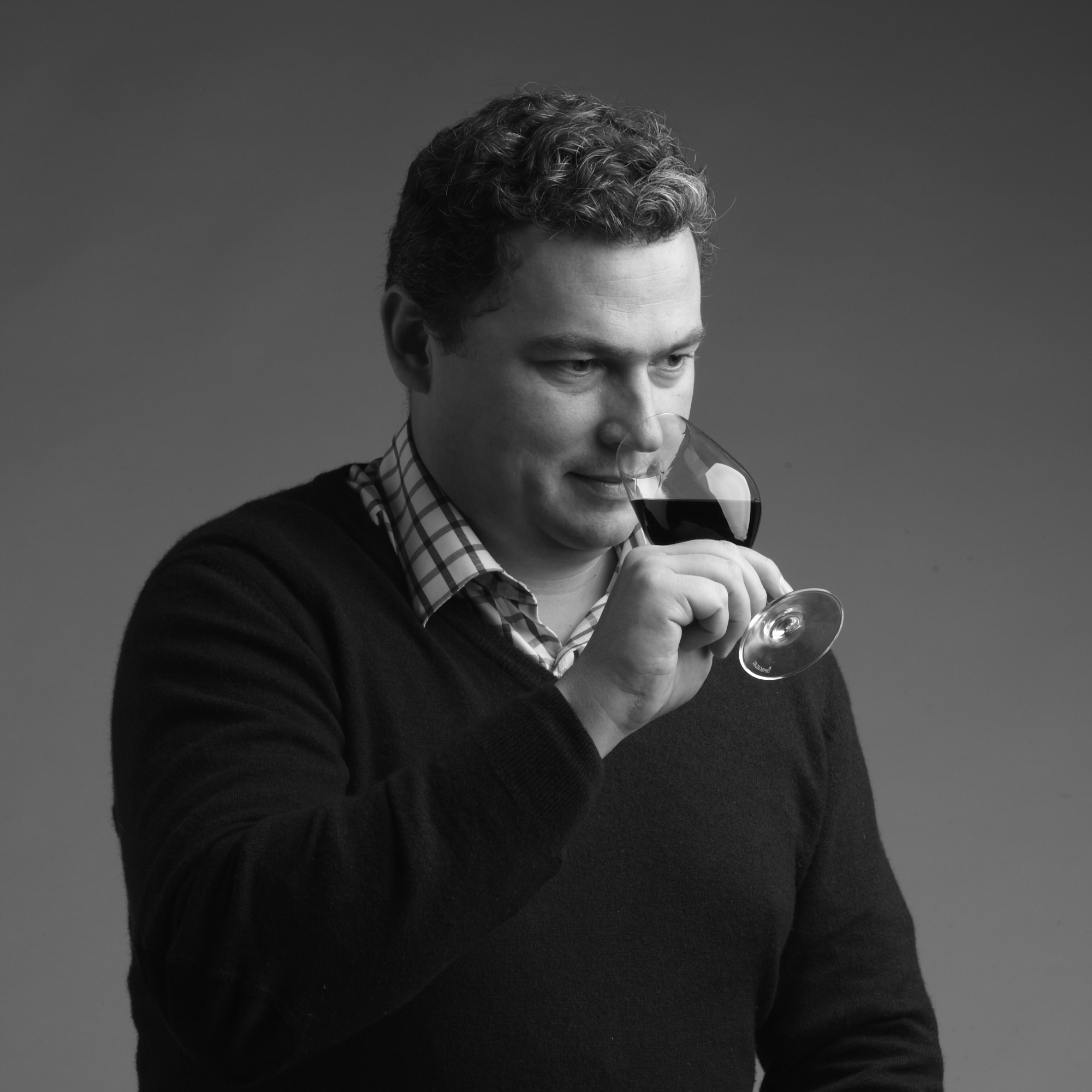 lucht doorgelaten heeft. Oxidatie is de chemische reactie van wijnbestanddelen met zuurstof, in feite met lucht.
Bij rode wijn is dit meestal te merken aan een bruinkleuring van de wijn en hij ruikt naar roest ijzer. De wijn is in feite ondrinkbaar geworden, dus helaas maar richting spoelbak.
In sommige gevallen maderiseren of portoriseren wijnen, vooral als ze nog een tikkeltje restsuiker in de wijn hadden. De naam zegt het al op zich, ze beginnen naar madeira of porto te ruiken en soms zelfs te smaken. Helaas bereiken ze nooit de kwaliteit van een goede madera of porto en moeten ze ook richting spoelbak vertrekken.
Bij witte wijn krijg je een diep gele bruinachtige kleuring en de wijn ruikt onaangenaam. Overrijpe appels, brood en slechte sherry komen vooral als aroma's over.
Kurksmaak
Gelukkig is een wijn met kurksmaak meestal makkelijk te herkennen. De wijn heeft een muffe en chemische geur, en bovendien een hele scherpe nasmaak. De geur doet ook heel dikwijls denken aan een overdosis noten-aroma's.
De slechte kurksmaak is het gevolg van bacteriën en schimmels, die ontstaan door een chemische verbinding met de wijn en in feite trichlooranisol (TCA ) aanmaakt. Dit is de wetenschappelijke naam van kurksmaak. Soms ligt de oorzaak bij bacteriën die reeds in de kurkeik aanwezig waren, soms heeft het te maken met onreine flessen. In principe zou je zelfs kurksmaak kunnen hebben bij wijnen met een schroefdop, als men bv de flessen foutief gereinigd heeft met een detergent op basis van chloor. Maar dit laatste komt heel zelden voor gezien men in de drankenindustrie een verbod voorzien heeft op gebruik van chlooroplossingen.
Helaas is het ook geen fenomeen dat enkel voorkomt bij goedkope wijnen, zelfs heel dure flessen kunnen het slachtoffer van kurksmaak zijn.
Men schat in dat ongeveer 3 % van de flessen afgesloten met natuurkurk, aangetast zijn door kurksmaak.
Indien je twijfelt of het echt wel kurksmaak- en geur is, laat je gewoon de wijn in het glas een tiental minuten staan. Indien het kurksmaak is zal het enkel nog verergeren door blootstelling aan de lucht.
Brettanomyces
Als je wijn stinkt naar een niet al te proper boerenerf heb je te maken met het fenomeen van Brettanomyces. In veel gevallen gaat het ook werkelijk over gebrek aan hygiëne bij het maken van de wijn. Meestal werden oude, niet proper gemaakte, vaten gebruikt die ook bacteriën bevatten. Indien er ook nog de geur van rotte eieren bijkomt, heeft men de wijn teveel gezwaveld (sulfiet) in de hoop om die boerenerfgeuren te maskeren. In de meeste gevallen is de situatie hopeloos. Je kan de wijn beluchten in een karaf en hopen dat de geur weggaat, maar helaas meestal zal het enkel verergeren. In dat geval weg die fles, want wie wil nu wijn drinken die naar een koeienvlaai ruikt?
Reductie
Reductie is het tegenovergestelde van oxidatie. Invloed van de lucht is oorzaak van oxidatie in de wijn. Meestal wordt de geur omschreven als "het putteke" of als het heel sterk is zelfs rioolgeuren. In uitzonderlijke gevallen lijkt het op kurk.
Het is nochtans een normaal fenomeen bij sommige druivenrassen (bv Pinot Noir uit de Bourgogne) en ondanks dat men ook de naam "flessenziekte" gebruikt heeft het niks te maken met een ziekte of negatieve afwijking in de wijn. Het ontstaat door een langdurig gebrek aan zuurstof.
Geduld brengt hier raad. Laat de wijn voldoende ademen en karafeer de wijn om hem veel zuurstof te geven, na een tijdje verdwijnt de reductiegeur. In veel gevallen wordt het een heel mooie lekkere wijn. Meestal verdwijnt de reductie binnen de 30 minuten maar er zijn recordgevallen gesignaleerd van 24 uur…tja in dit uitzonderlijke geval drink je gewoon die fles de dag nadien.
Andere fouten
Helaas stopt de opsomming hierbij niet. Ook bloemkoolgeuren, vegetale groene toetsen, zeepgeuren, beschimmelde aarde, rotte eieren, ajuin, lijm en vernis behoren tot het gamma afwijkende geuren. Bij al deze laatste ligt ook een fout aan de oorsprong. Eigenlijk is het wijn die nooit had mogen gebotteld worden. Het risico op deze afwijkingen ligt hoger bij wijnen onder de 5 €.