Selected by our experts
Reductions up to 40%
Delivery 5.90€
Free returns
Cork warranty
Selected by our experts
Reductions up to 40%
Delivery 5.90€
Free returns
Cork warranty
In addition to superb promotions UpperWine also has a wide range of superb wines in permanent stock. Discover them in our catalog!
MEGAVINO 2016
Guest of Honor LEBANON
Discover IXSIR one of the greatest wine domains of Lebanon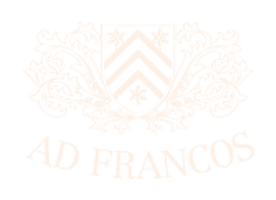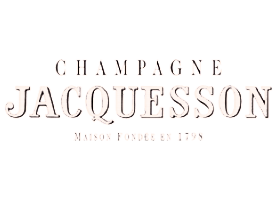 What our customers say about UpperWine.com
I really like your wine of the month selection together with their little dinner recipe. Each time it gives me want to try it. Hmmm.. :-)
Elisabeth de R.
Superb selection of wines with fast delivery. We ask for more. Thanks!
Vincent D.
UpperWine offers a very attractive selection at affordable prices. My wife and I especially appreciated the Châteauneuf-du-Pape 2010.
Marc R.
Before buying wine on UpperWine, I was drinking bad wines.
Gregory B.